Screens for iOS lets you use a compatible mouse, trackpad or Magic Keyboard to control the remote computer Screens is connected to: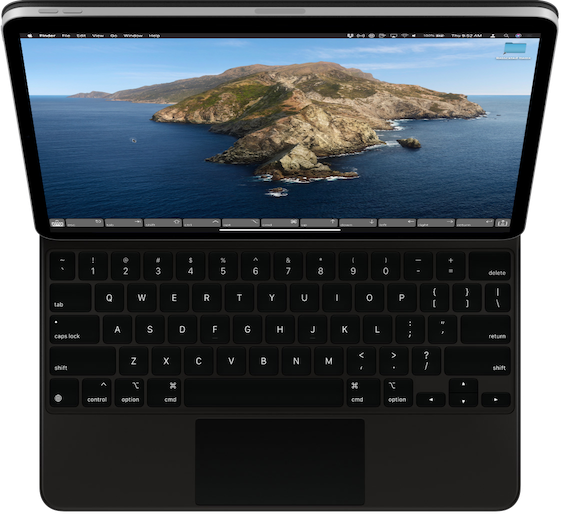 Supported Gestures
Left-click
Left-double-click
Right-click
Dragging (left-click and start dragging)
Scrolling*
Note: Please note that scrolling requires Magic Mouse 2, Magic Trackpad 2 or Magic Keyboard.
3-Finger Gestures
Unfortunately 3-finger gestures on Magic Trackpad 2 and Magic Keyboard are reserved by iPadOS but you can still trigger those via the device display. You'll find more details about other supported gestures in this article.
Additional Information
For more details about iPadOS and pointing device support, visit these articles from Apple:
https://support.apple.com/en-us/HT211008
https://support.apple.com/guide/ipad/trackpad-gestures-ipad66ce6358/ipados
https://support.apple.com/en-ca/guide/ipad/ipada39e5184/ipados